When it comes to boosting business during special festivities such as Easter, which are the key things that you consider? Well, while the points to consider could turn out to be many; the most vital deciders that you should leverage on is that you should be properly defined about your SMS marketing business. The entire process of channelizing your efforts towards developing state of the art Easter SMS marketing campaign needs to be simple, and detailed.
Please find below some of the most vital aspects that as a business you should carefully look into
Pinpoint the important segments of audiences
Narrow down on their preferences
Design a user-friendly campaign
Pinpoint the important segments of audiences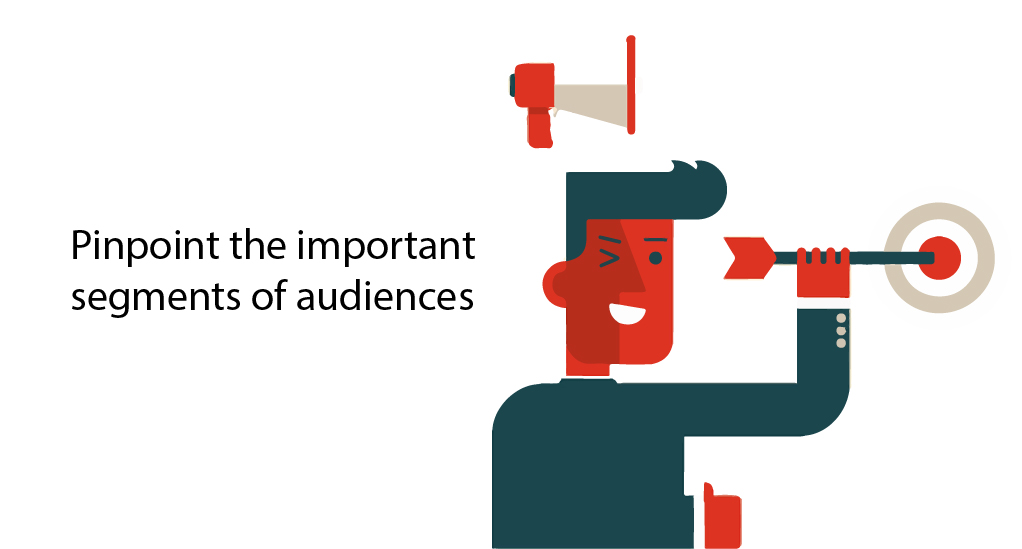 When it comes preparing a user friendly Easter SMS marketing campaign ; you need to pinpoint the important segment of audiences; including who will read the messages. The timing of the messages and the process with which you will send the messages matter.
Narrow down on their preferences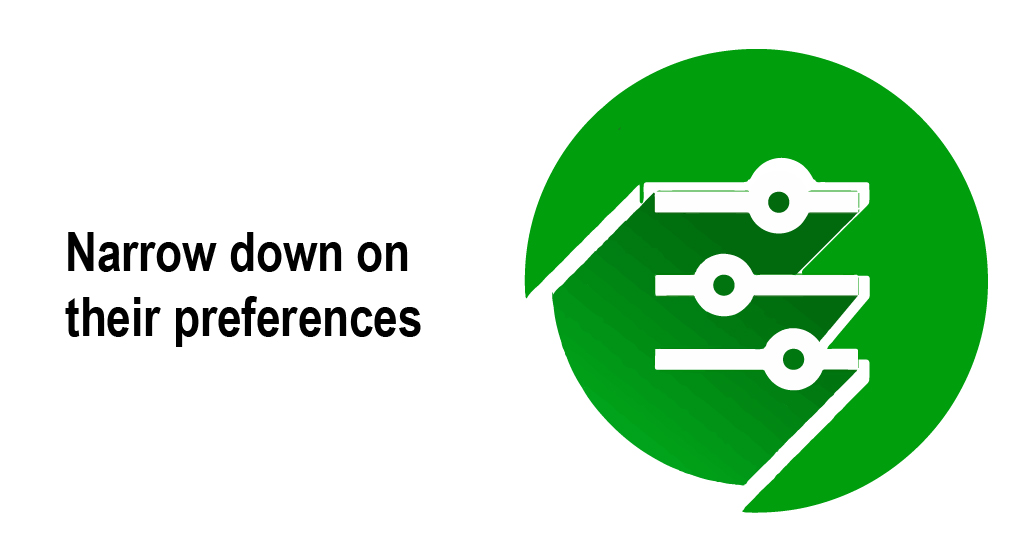 Make sure you have clustered you audience profiles based on how many people like to get promotional text, how many of the audiences read discount related messages. The profiles should be based on their message readability behavior. This can help you narrow down on specifically those set of audiences who matter.
Design a user-friendly campaign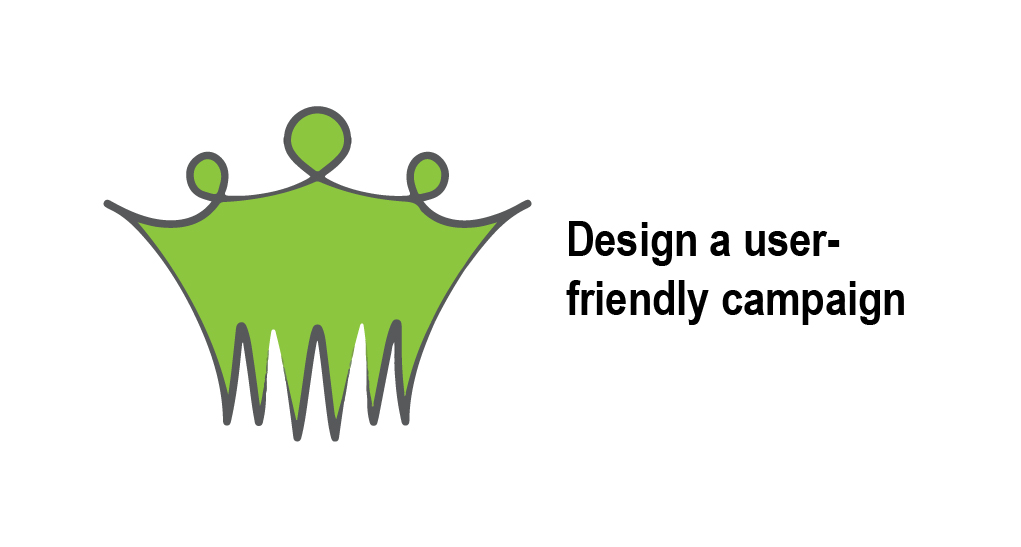 When it comes to starting up a bulk SMS marketing campaign, ensure that you are designing a campaign that suit the standalone needs of your audiences. The Easter SMS marketing need to be sent on time; and after researching the audience. The easy and simple text generates better audience engagement.
These are just some of the most important thongs which you should consider while choosing a bulk