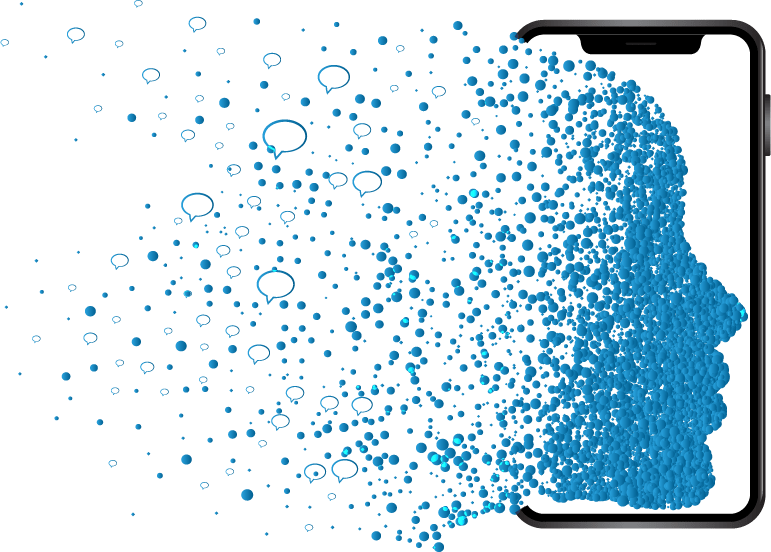 20 YEARS OF
SMS EXPERIENCE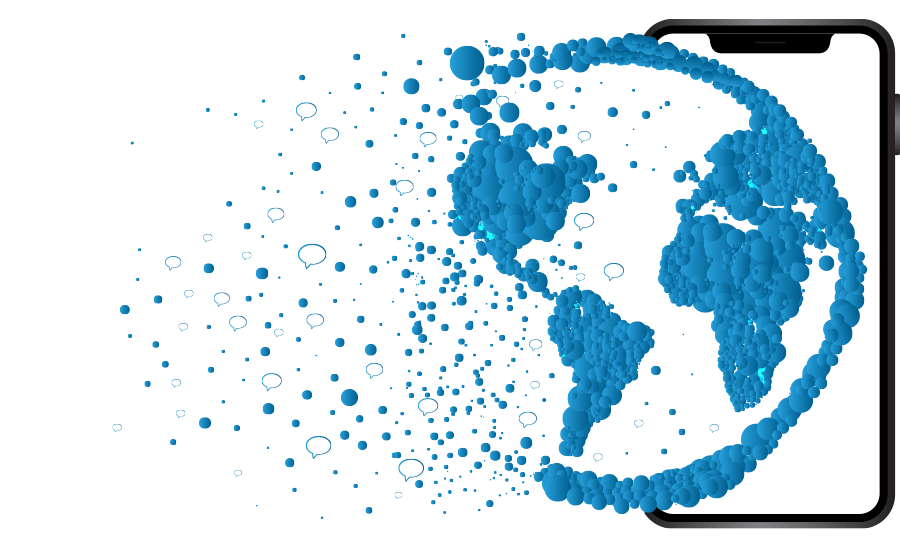 YOUR RELIABLE
MESSAGING HUB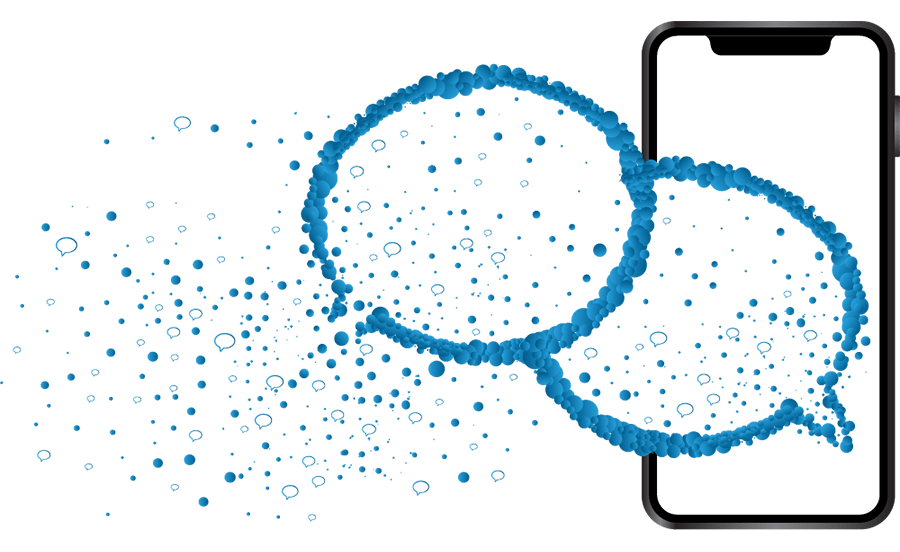 680+ DIRECT
CONNECTIONS
TO OPERATORS &
CARRIERS
MISSION STATEMENT
We are dedicated to delivering high-quality, reliable and innovative services and customer experiences with complete transparency and employing the best technical and human resources for the job. We are also committed to improving our business value proposition by continuously improving the quality and features of our products and services.




ENgage your audience!
We can help build your project
BroadNet Technologies helps you to stay engaged with your target audience, clients and business partners. SMS has a much better Open-Rate and Click-Through-Rate than any other communication channel so let us show you how to propel your business forward using our reliable, secure and cost-effective SMS platform.
Get your message across any channel, device, and location worldwide
680+
Direct Connections to Operaters & Carriers
60K+
Enterprises Served Worldwide