SMS

Messaging

23 billion Short Messaging Service (SMS) messages are sent worldwide every day.

SMS continues to be the most cost effective marketing platform and communication channel available in the world! And its popularity is still growing. Nothing comes even close to Open, Click and Response rates observed over in the past 20 years.

SMS helps you connect with new and existing customers and stay engaged with them anywhere in the world. Broadnet is directly connected to over 680 global operators and carriers.

Small and large business alike can benefit from our Bulk SMS services to build brand recognition, boost sales and customer engagement and enhance the customer experience of their clients.

Broadnet SMS platform is free and easy to use. Let us help you connect with millions of people in under a second.

BroadNet SMS Online Platform Features
Your Subtitle Goes Here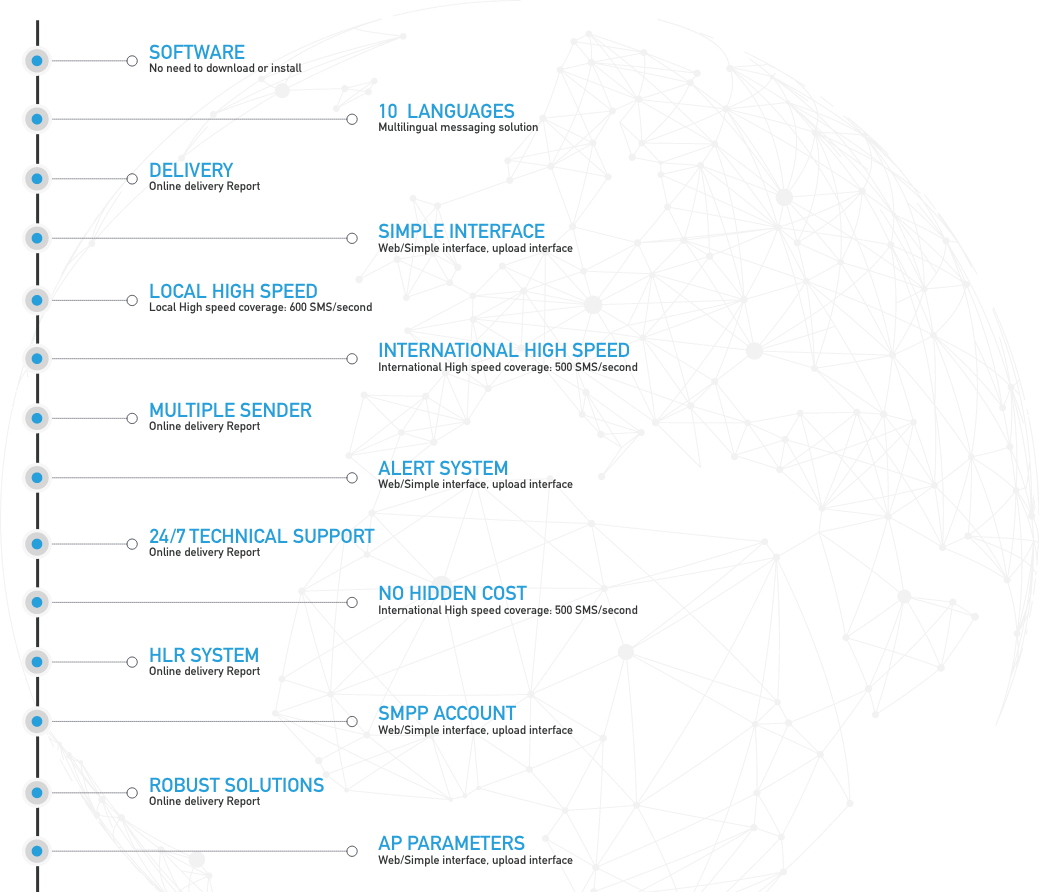 Targeted Bulk SMS Solution
Your Subtitle Goes Here
Broadnet can help you boost your brand visibility, engage with your customers and generate more sales leads via segmented and categorized marketing campaigns where SMS campaigns target a specific audience demographic such as by country, area, gender, age, nationality, income, interest, profession, etc.
Broadnet continuously updates its database to ensure you reach the right audience and achieve the best feedback from your campaigns.
Still looking for a solution to grow your business? Contact us info@broadnet.me
Broadnet Targeted Bulk SMS Destinations
Available in Lebanon, Jordan, UAE, KSA, Kuwait, Qatar, Oman & Egypt. Ask us about your target destination!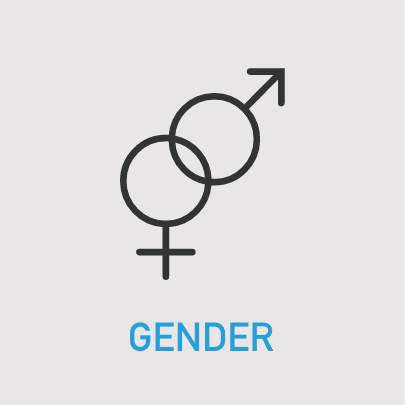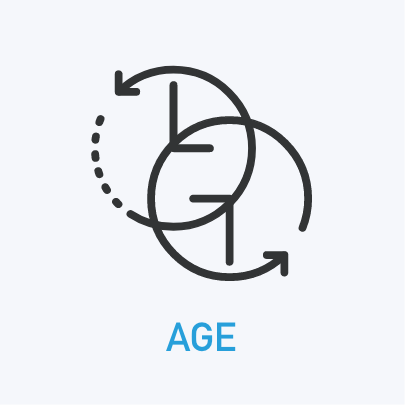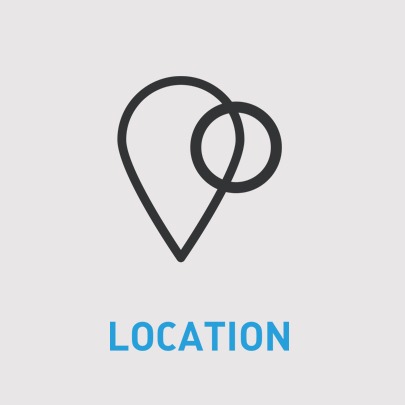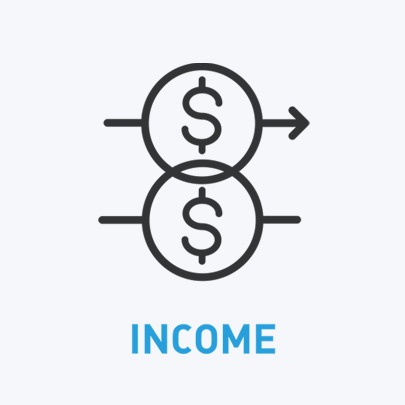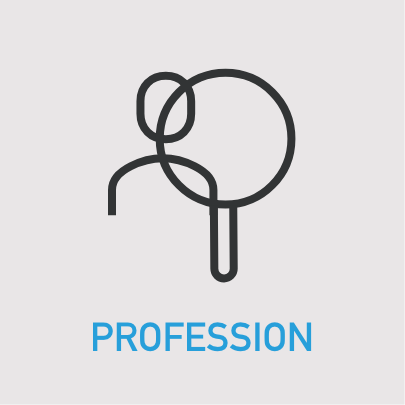 Try our Products and Services