This is the high time you should narrow down your preferred list of audiences to start marketing your messages. The SMS marketing tips for holiday follows Start early
When it comes to reaching out to the specific set of audiences, you can easily understand that the practical way is to send them in-time messages, and even early. The more defined your marketing messages are, better could you reach out to the audiences. The practically simple way to connect with your audiences is to begin early. If you design a holistically-developed marketing campaign using the power of text messages, the quicker you start to engage your audiences, better traction you achieve. So, a good way to begin to begin NOW. Start composing relevant marketing messages and target specifically defined set of audiences!
Text New Offers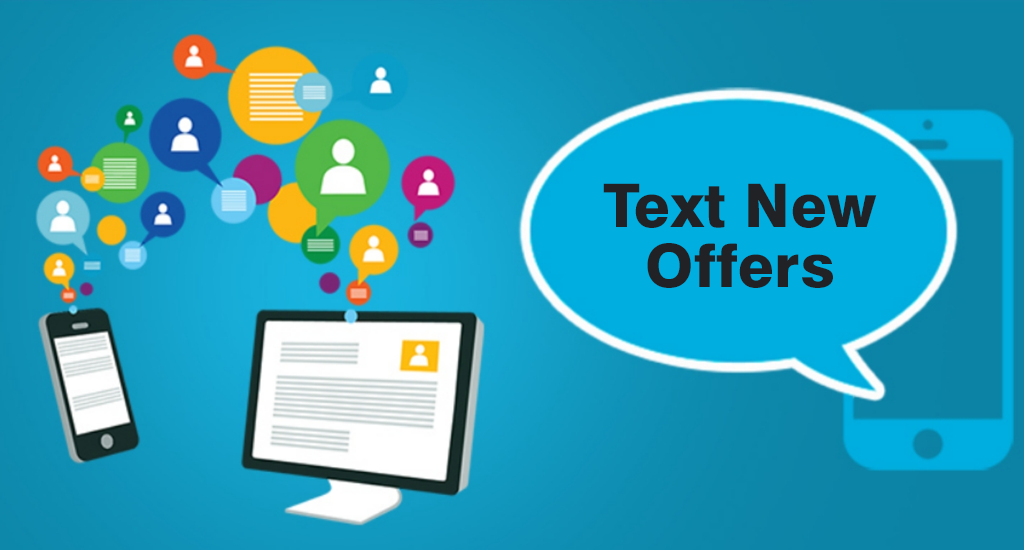 SMS is beneficial and meaningful when –
When you send text messages with new offers. Research state that the more targeted email and messages you send to your target audiences populating and informing them about new offers!
How offer can be perceived?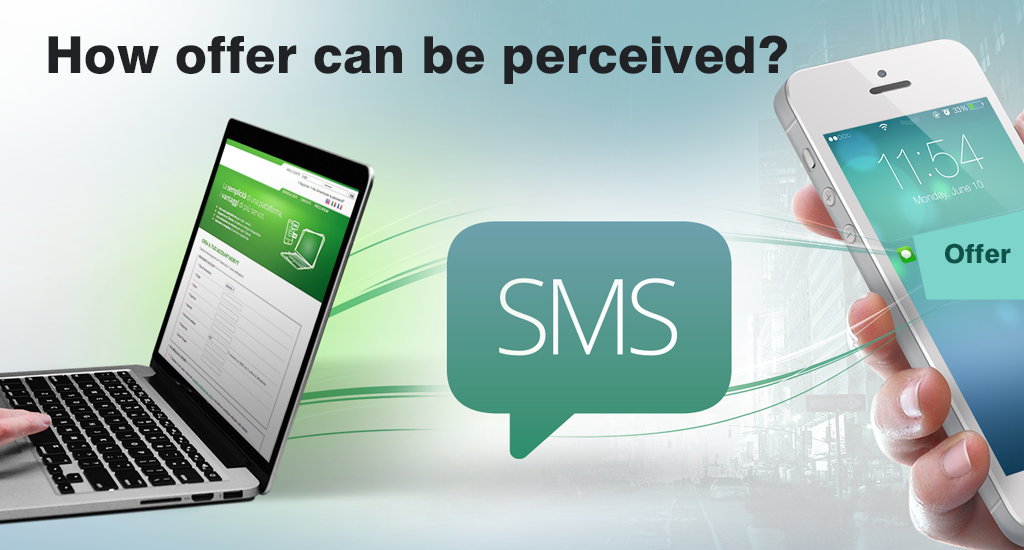 When it comes to offering text offers with the help of SMS, one of the simplest ways is to talk about a trend. If you have Christmas in the offing; you can talk about the festival.
Latest technologies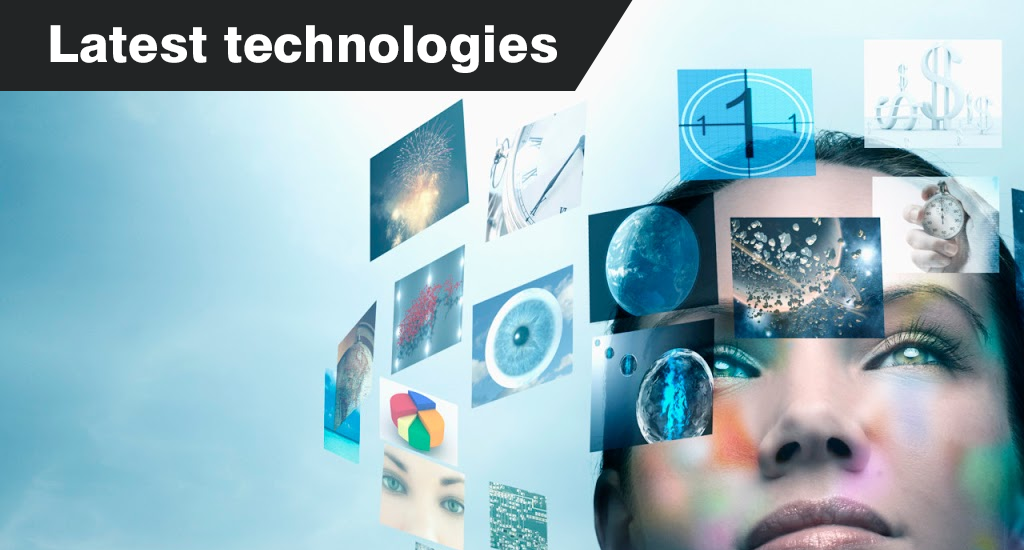 One of the ways marketers are using technology to connect with audiences is to use latest technologies such as geo fencing. Using geo fencing, they can pinpoint which customers are near to their store and thus send them instant messages. It creates a sense of immediate engagement. The personalized email that you send improve the loyalty.
These are just some of the simplest ways you can connect with your audiences during the holiday season.
However, when it comes to promoting your messages; be sure that you are covering specifically defined set of messages.
Some of the useful rules to improve your scope to send messages –
Compose relevant messages. If targeting standalone set of audiences, always be sure to write simple messages that can reach to your audiences in real-time. Do not necessarily over populate your messages with irrelevant messages.
Send personalized messages to your audiences so that they can value you.
Using personalized emails can help you define your specific set of audiences.
There are a good number of ways you can promote your marketing messages this holiday season. When it comes to targeting the loyal group of audiences; text messages play a vital role, you however need to understand your goals.
BroadNet help
To learn more about the unique ways to collaborate with your audiences, you can click the website of BroadNet . The company has been offering state of the art communication services using a range of high-end technologies that work. You can compare from the benefits mentioned with the competitors and then try their services to excel your scope to easily collaborate with your audience and excel.