BroadNet BULK SMS Service delivers your SMS directly to your audience mobile handsets.
With BroadNet Bulk SMS Service, your audience gets the best possible quality SMS in the market with the guarantee that every SMS sent will be delivered fast and secure.
[xyz-ips snippet='regulation']
Why BroadNet is the best Bulk SMS Provider in Angola
BroadNet offers the ability to Schedule SMS or SMS Campaign
Users Management for Resellers and Group of Companies
Free Full Facility of SMS Control Panel
BroadNet offers One-stop solution for all multiple Bulk SMS requirements.
The solution is flexible and can be easily integrated into any Enterprise Resource Planning or Supply Chain Management solution.
Export Reports for SMS sent through API
View SMS Delivery Reports
Enable SMS Templates Support
Enhance Business efficiency. Send information instantly and accurately.
Free API Access for External Applications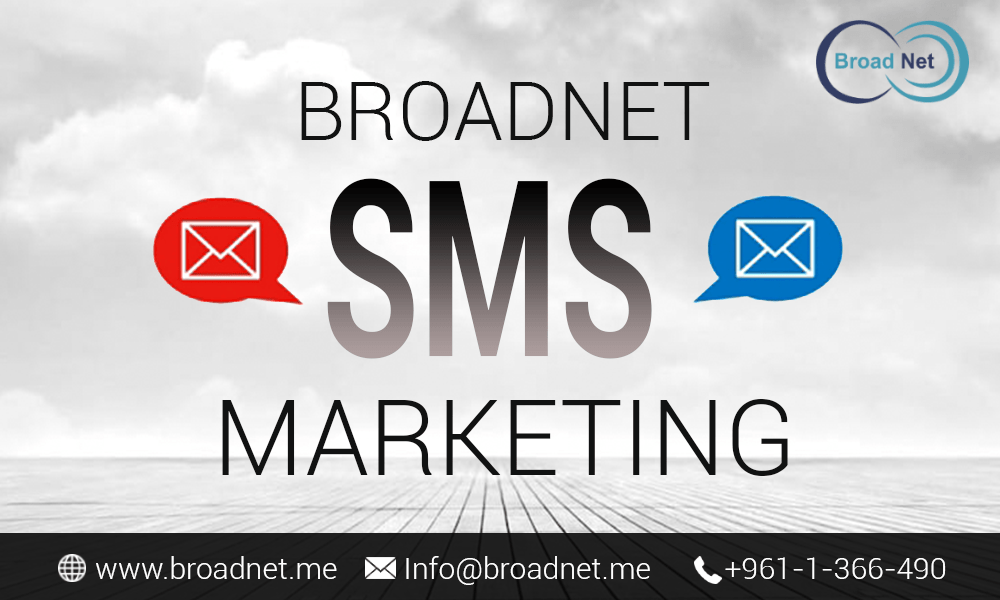 .
Engage with your customers the right way at the right time via the right channel
Improve reach, conversion, and campaign effectiveness using e-mail, SMS and real-time push notification to better connect with your customers.
Impact of Transactional Bulk SMS on Your Business
Our Transactional Bulk SMS platform complies with telecom regulations in your customers' native countries.
With Our Bulk SMS Gateway, you can Send status updates on orders, payments, and shipping status
, Elevate customer service with rapid response
, Offer around-the-clock messaging and real-time delivery to your clients
Use BroadNet Bulk SMS Services to Transform Your Business
Bulk SMS services provide a great way to promote and grow your business. Real-time and scheduled SMS messages delivered straight to your customers' mobile phones.
It doesn't matter whether you own a large corporation or a corner market. Using personalized text messages to stay in touch with customers delivers results and boosts loyalty.
BroadNet can deliver your message over our network of SMS gateways.
Connect with consumers worldwide using our SMS messaging service for enterprises
Be connected with your customers across the globe through a single connection, regardless of operator or user technology, and high-quality delivery.
Create effective engagement through Bulk SMS marketing
SMS is one of the most powerful tools available to marketers. Broadnet Bulk SMS can be used to send reminders, run surveys, facilitate bookings, and advertise special offers to drive greater sales. We'll set you up with a custom SMS portal to allow you to serve your customer and your business objectives.
.