Global

 SMS Pricing

BroadNet, offer BULK SMS at very competitive prices for international operators. SMS Cost will vary depending on the Number of SMS required and the targeted operators. Our SMS Coverage includes more than 450 GSM Operators.

BroadNet S.A.R.L has one of the largest networks of all SMS providers, achieved through intelligent routing and an enviable partner network. This network extends to over 400 operators in 140 countries, so no matter where you want to send a message, we have you covered.

The Coverage Area can be found in the list below: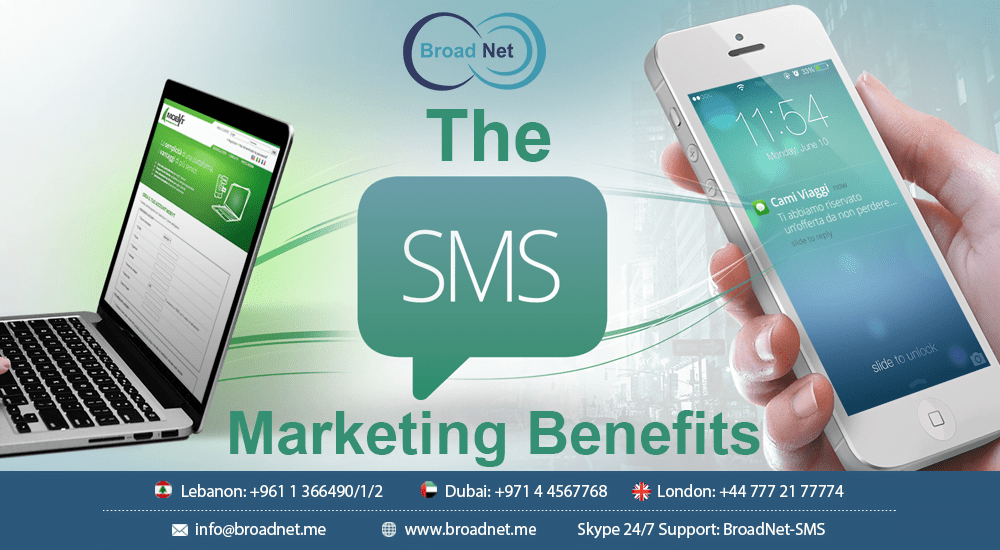 BroadNet BULK SMS Service delivers your SMS directly to your audience mobile handsets. With BroadNet Bulk SMS Service, your audience gets the best possible quality SMS in the market with the guarantee that every SMS sent will be delivered fast and secure. [xyz-ips...
read more