The Christmas is knocking the doors, so what have you done off late to connect with your audiences?
This article briefly guides you with some ways you can easily promote your company this holiday season
Provide your audiences with incentives to improve keyword opt-ins
Offer personalized messages and offers
Keep your message relevant to your audiences
Engage your audiences using call to action
Develop meaningful marketing text messages
With Christmas knocking the doors, it is high time for you as a brand to compete with your competitors and then communicate with your valued set of audiences meaningfully.
Provide Your Audiences with Incentives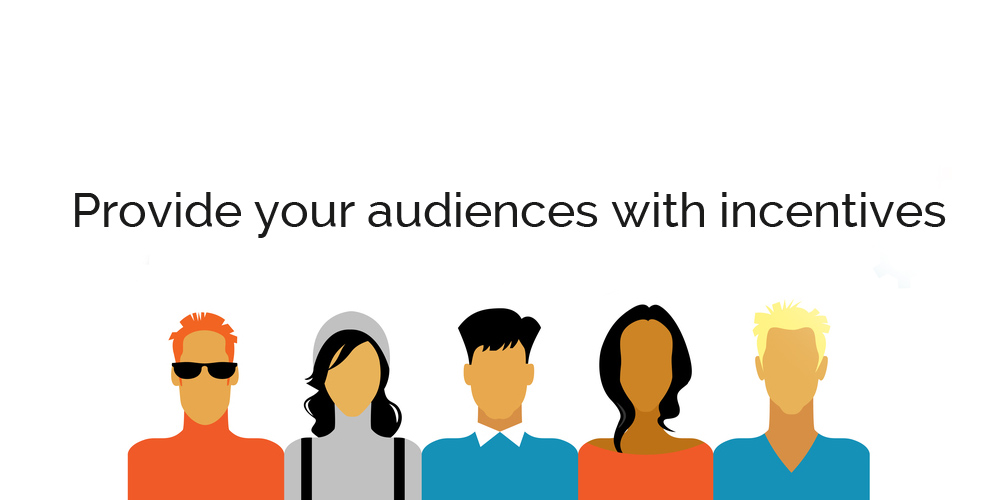 When it comes to holiday season, one of the simplest ways to get more customers talking about your brand is to get more sign-ins. The easiest way to do so is to encourage them fill-up forms where you can ask them some questions and in return take their mobile numbers. Usually, people do not readily provide you with their numbers, but during the holiday season, when they shop and want to get rewarded and anticipates brands are listening to their calls, it is very easy for you to get their numbers and thus ask them to fill up certain questions and thereby make them your valued audiences. You can use the mobile numbers to send them timely text messages about latest offers.
Offer Personalized Messages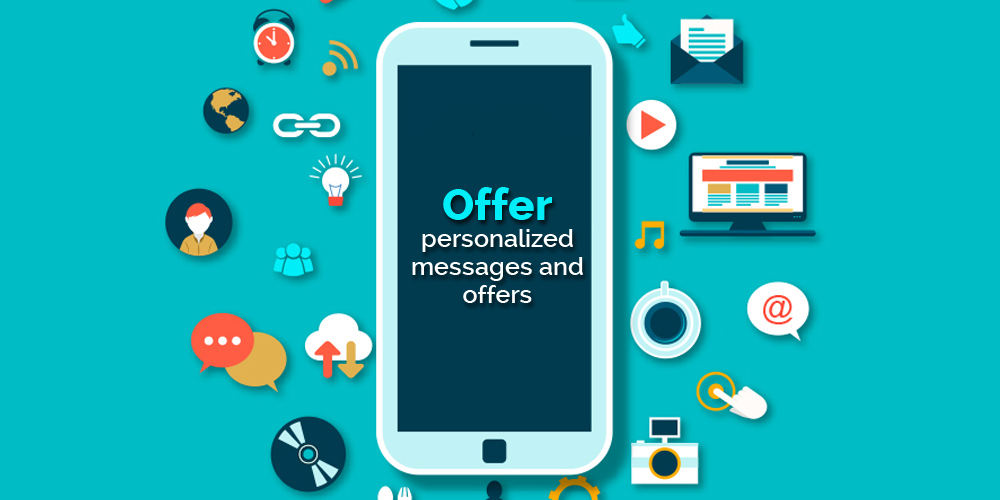 When it comes to connecting with your audiences in a holistic way, you need to make them feel you care them, and what could be the best way to send them personalized messages. Brands today are even resorting to new-age technologies to collaborate with their audiences. They are developing standalone geo-fencing to pinpoint who is where and if an audience they feel is near to their store, geo fencing technology allows them to send text messages to that customers thereby asking him or her to visit the store with link to a latest sales. Offering personalized messages improves your chances of retaining your customers.
Keep Your Message Relevant to Your Audiences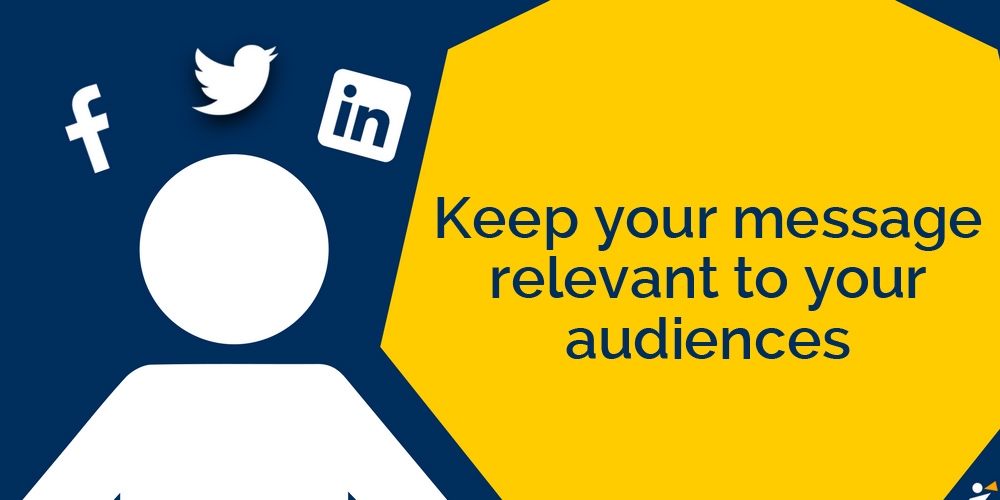 Always keep your messages short and simple and relevant . The entire message should be drafted in such a way that it can promote your audiences to talk about you, and when it comes to the holiday season, sending them personalized messages based on their previous purchase record can help them understand and bond with you!
So, developing meaningful and relevant messages work when it comes to sending pinpointed messages. The holiday season provides brands a number of ways to connect with your audiences. Use this strategic time to connect with your audiences by developing a meaningful marketing message around your brand persona. The entire messages should be developed and composed and managed in such a way that it can holistically pinpoint your ideas simplistically.
To learn more about how text messages can help your holiday marketing grow through the use of SMS marketing, please click the website now!