This article will guide you with some important facts you might be interested to learn about inbound SMS service.
Content of the article:
What is an inbound SMS service?
The benefits of inbound SMS service
What all you can do with custom inbound SMS service?
What is an inbound SMS service?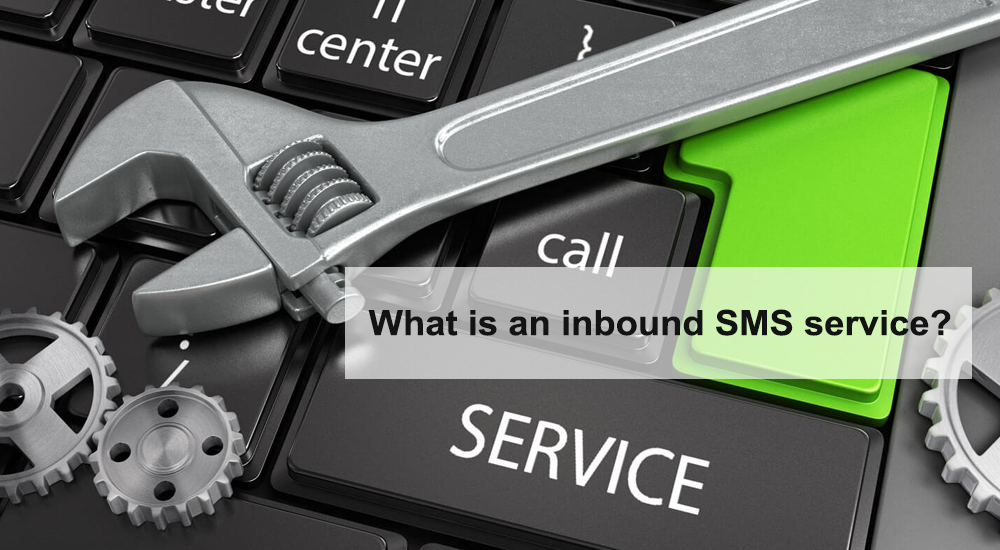 Inbound SMS refers to a specialized form of SMS which involves getting a response from the people whom a message is being sent. Oftentimes businesses send messages to their customers and makes the process so automated that in order to continue deriving value from the message, a customer needs to reply to the message. This is in-bound SMS.
Which are the benefits of in-bound SMS service?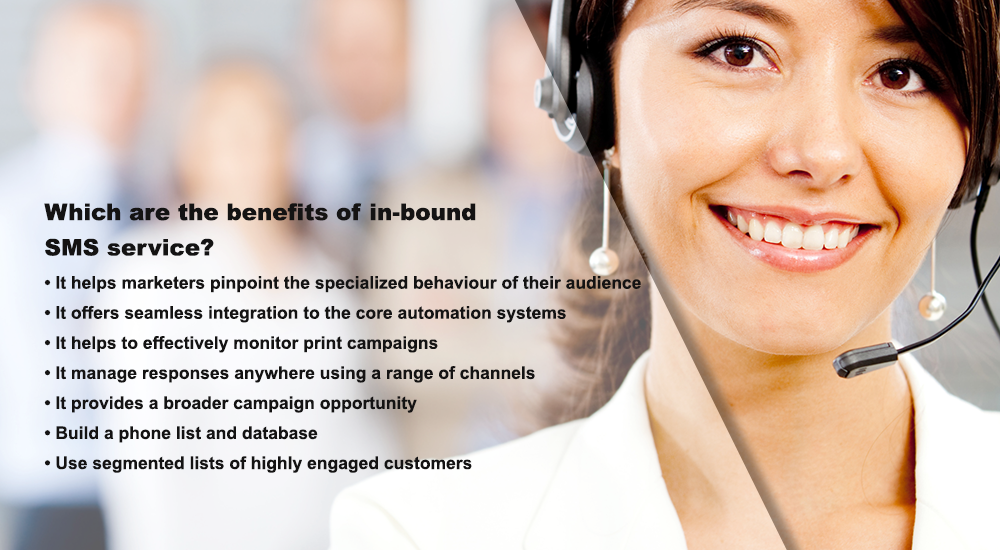 It helps marketers pinpoint the specialized behaviour of their audience
It offers seamless integration to the core automation systems
It helps to effectively monitor print campaigns
It manage responses anywhere using a range of channels
It provides a broader campaign opportunity
Build a phone list and database
Use segmented lists of highly engaged customers
What all you can do with custom inbound SMS service?
Regularly enrich your database with new contacts
Inbound SMS can help you enrich your database with new contacts. Businesses can use it to encourage new signups. By giving users a chance to subscribe or unsubscribe to their text messages, it even builds a loyal base of audiences
Launch competitions with prizes
With a message you can easily and effectively launch standalone and easily joinable contests thereby allowing people to become your users, encouraging them to take part in informed discussions.
Request people for donations
Non-profits can use in-bound messages to launch donation drive. By using messages and text that derives answer, they can make new sign ups and serve the cause of serving society.
Launch surveys and profile campaign
Inbound messages can be used to effectively launch surveys and profile campaigns. It can enrich data base while making pinpointed clusters of audiences.
Experiment with new promotional campaigns
It can be used to experiment with promotional campaigns. How a user interacts with a message offers you increased means to understand user behavior and thus you can manage marketing!
There are many other benefits. Proper use of inbound SMS thus can help you generate new leads.