Wherever it is – whether UAE or any other place in the world – the rules and key deciders or should we say the best buying considerations – for SMS service for your business remain unchanged. Please find below some of the most important things; which you need to consider before opting for an SMS service provider in UAE
Maximum delivery for minimum return
Send targeted SMS campaign
Authentic reports
Powerful SMS API for simple integration
Ability to measure, maximize and modify data
Great customer support
Robust infrastructure
Maximum delivery for minimum return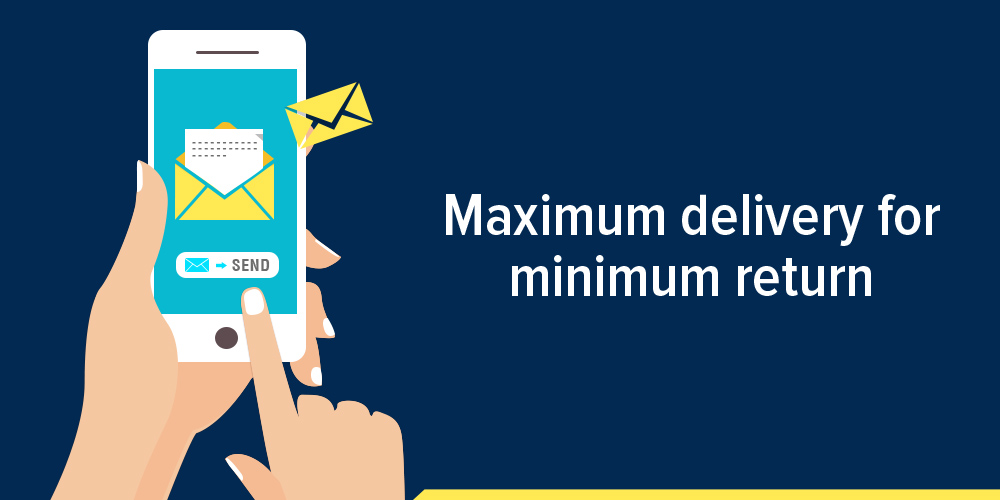 The SMS delivery provider should offer a great number of SMS delivery service without having you to invest a lot of money. It needs to offer you with an improved range of service.
Send targeted SMS campaign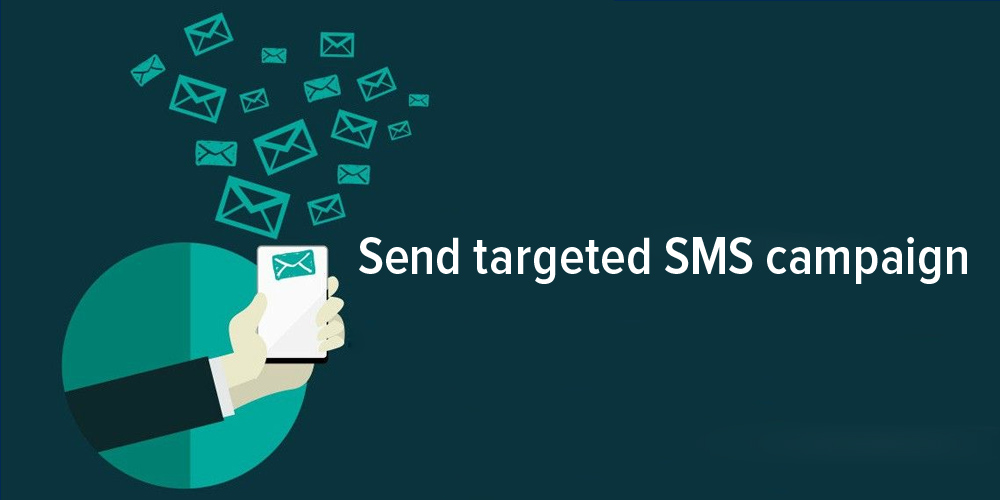 A good SMS service provider should offer you with a variety of useful services; including it need to offer you targeted SMS sending. It can help you send targeted pinpointed defined set of SMS to your audiences
Authentic reports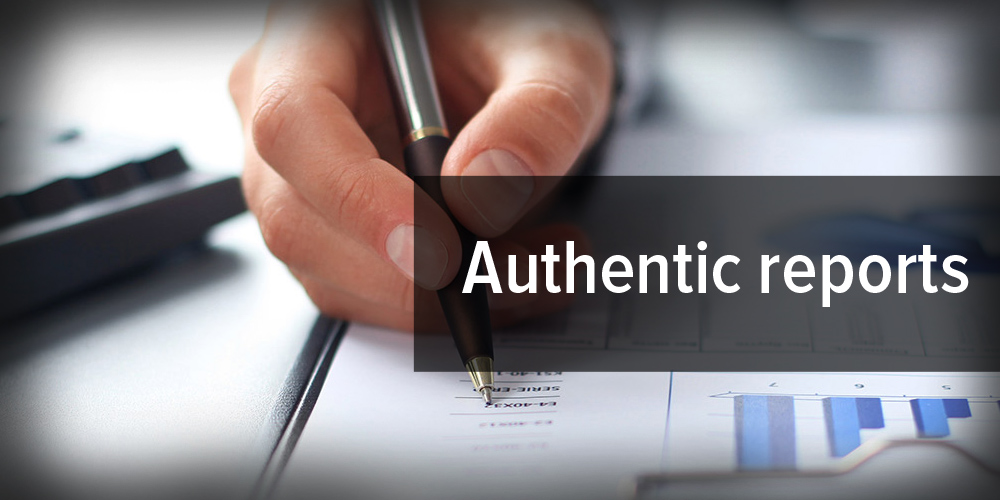 The SMS service provider should offer you authentic reports in real-time. It need to have a mechanism to update you with manual reporting system. This can help you yield the benefit of the service and then customize your offerings according to the matter.
Powerful SMS API for simple integration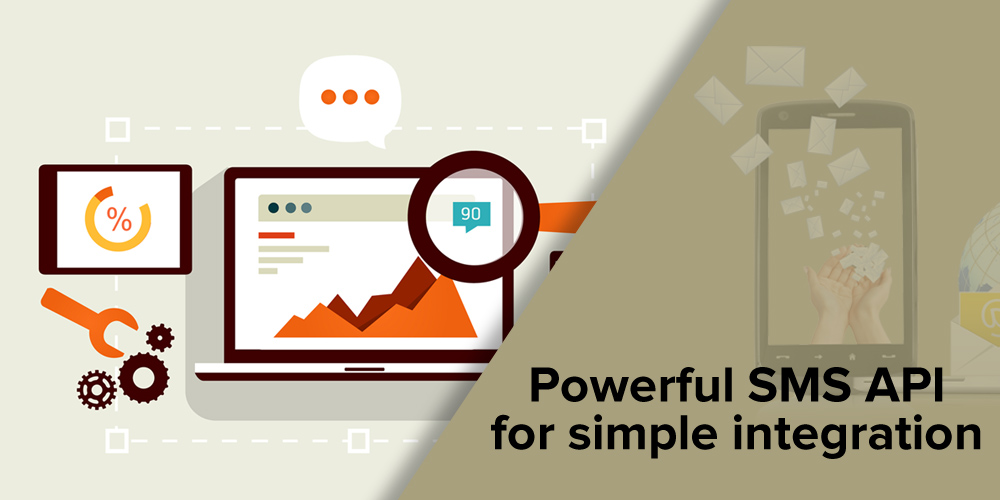 The SMS API integration need to be simple and easy. The entire process should be designed and defined in such a way that you can easily and effortlessly define and design your entire campaign. The powerful and defined set of SMS API can help you send SMS simplistically.
Ability to measure, maximize and modify data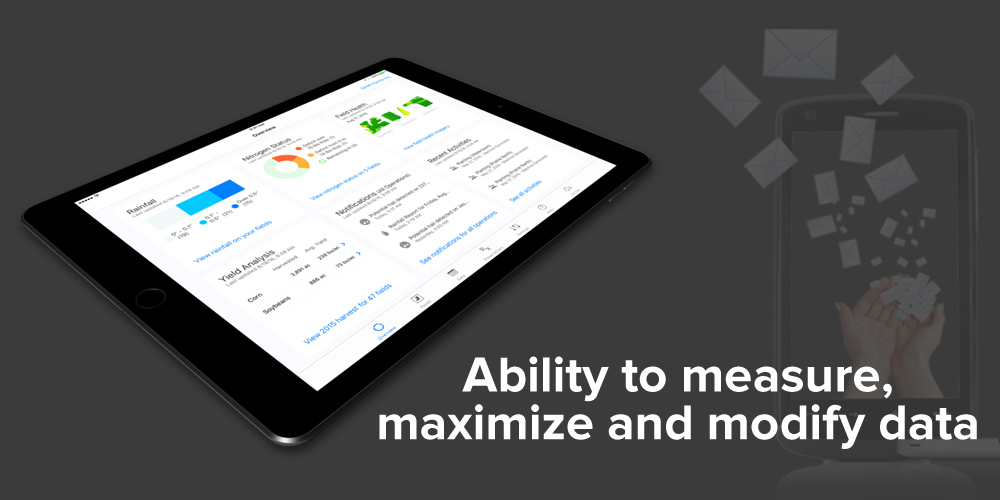 The core ability to measure, maximize and modify data means you need to be able to measure the performance of your SMS sending.
Great customer support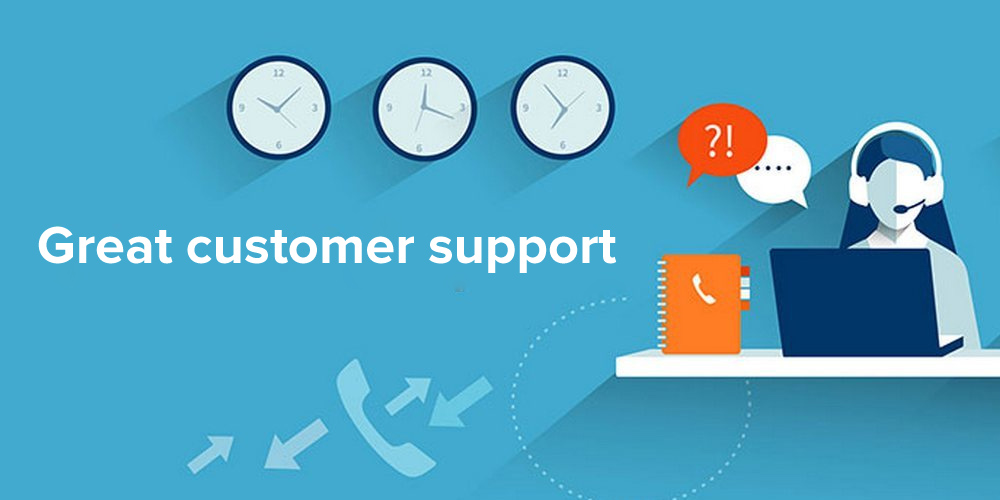 The entire process of sending targeted and useful and standalone set of messages need be easy. The customer support is one of the vital factors that you need to consider in order to send SMS.
Robust infrastructure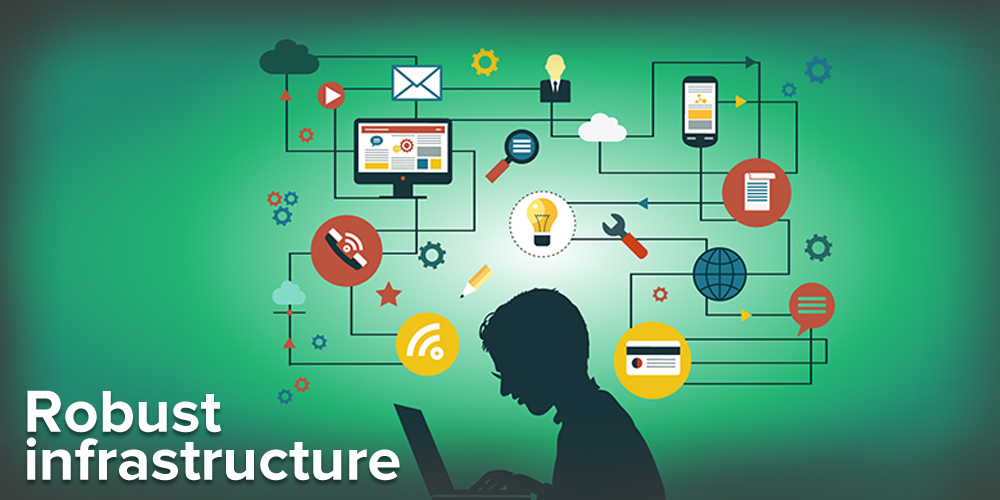 In order to offer standalone range of useful and affordable services, you need to have a robust support system and tools and technology
The market is populated with so many service providers that you literally need to have an expert's idea to compare, choose and opt for a good company that offers the SMS services.
You should research and shortlist a number of companies – based on –
Their track record and work history and according to the relevance of their service. The company that you choose for offering you state of the art and robust SMS services for your business need to have a systematic plan and objective in mind. The entire process of choosing a good SMS service is simplistic, if you are defined about your core requirements and if you learn how to compare a good solution based on your requirements.