The telecommunication industry is phasing through some decisive changes. Around the world, disruption and strategic developments are making industry players to adapt with changing business dynamics and channelize their operations in order to pinpoint the strategic requirements defined by customers on time; without breaking the barriers of conventional ethics and business best practices. Please find below the top of the mark telecommunication trends that are expected to shape 2018 or since the year has already begun, perhaps started to shape the year already!
High Speed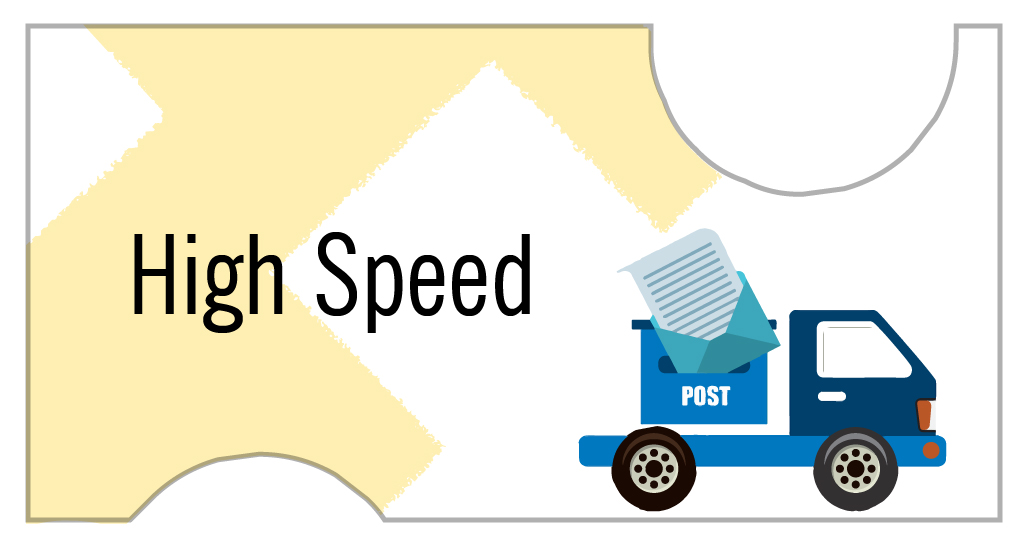 The need for improved speed has become a very important priority for businesses around the world. With latest technologies and tools, the businesses in the industry are upgrading their IT infrastructure. And rapid demands of consumers and changing business preferences are pushing service providers to constantly be at the help of innovation – and on the top of their priority is of course upgrading the speed benchmark.
Complexity vs. Simplicity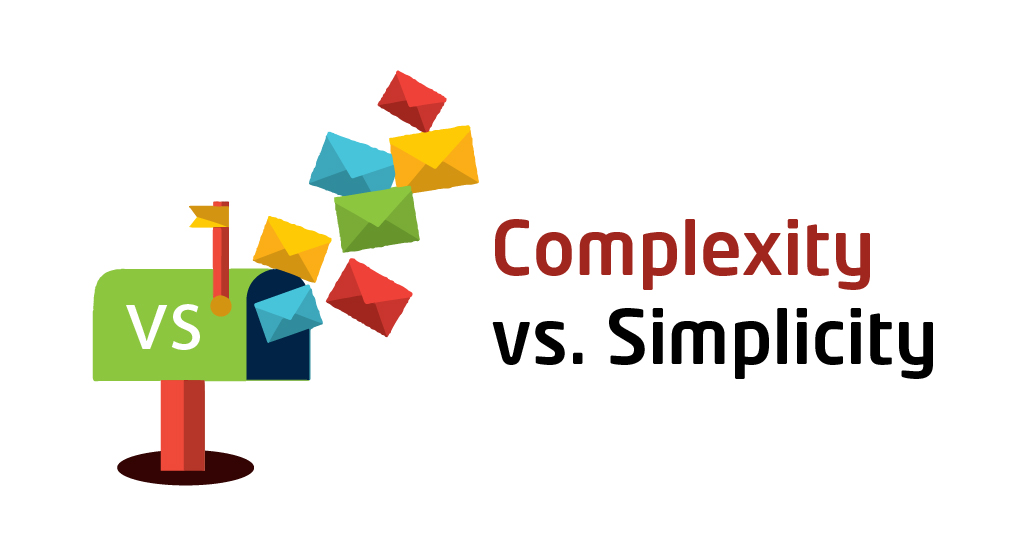 This is the age of communication and holistic communication collaboration. Companies despite launching new age products are struggling hard to sometimes educate then sometimes marketing their products to the proper set of audiences. The need therefore is to simplify the products and innovate in the space of communication. The reduced ambiguity and complexity remains in the products and services; better exists the clarity and hence the service.
Dealing With the Big Data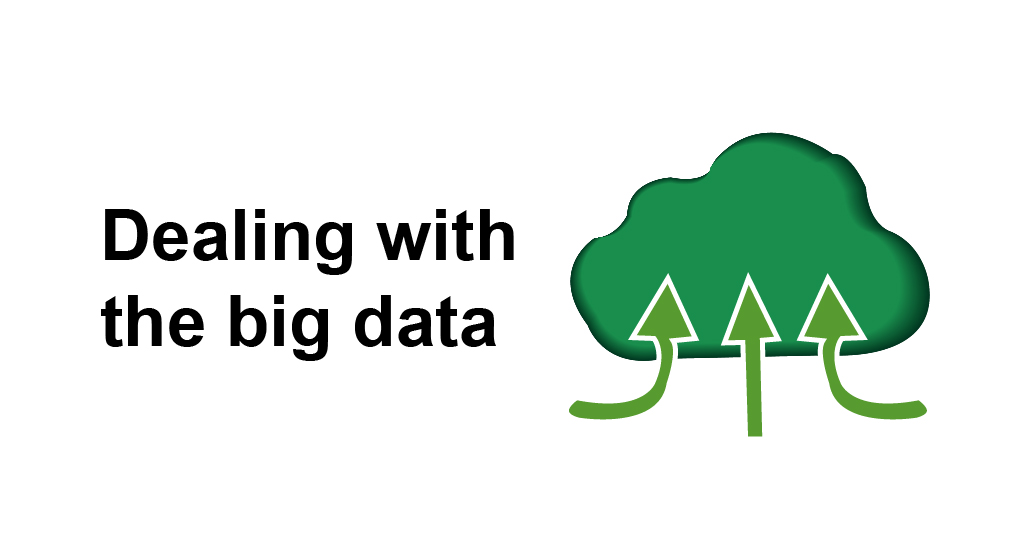 Data is the new rage. Around the world, if one thing that is redefining businesses and changing the concept of business we used to see traditionally, it is data. The availability of unending data that matters are changing matters of the industry altogether. VOIP, OTT communications and other forms of communication technologies are being seamlessly integrated with data and this is developing scope for new experimentations with more data. The result is a pool of unending data that if used holistically and through proper channels can yield profitable enterprise wide outcomes for businesses.
Other than these, the 5G, IOT, machine learning, NFV – are all the hot trends that are redefining the entire scope and nature of telecommunication industry.