Read on the facts!
Before we cover the benefits of using location-based text messaging service; let us first understand what it means. Location-based marketing uses a mobile device's geo location to alert the concerned user about a promotional offer from a business close by. Location based marketing could be of different types, namely SMS text messaging, check-ins, push notification, pull notification etc. With latest technological advancement such as geo fencing, location-based marketing is scaling new heights of popularity.
The core benefits associated with location-based text messaging service are many. Some of these core benefits include the following –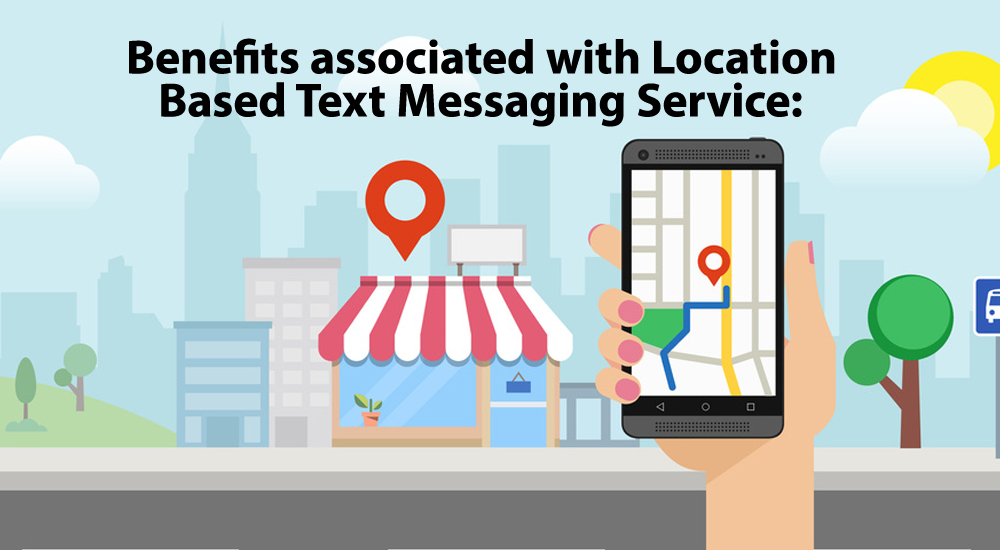 Convenient – Most people today use a mobile phone. Using a location-based text messaging service, businesses can add an informed layer of convenience at times when a person has purchase intent.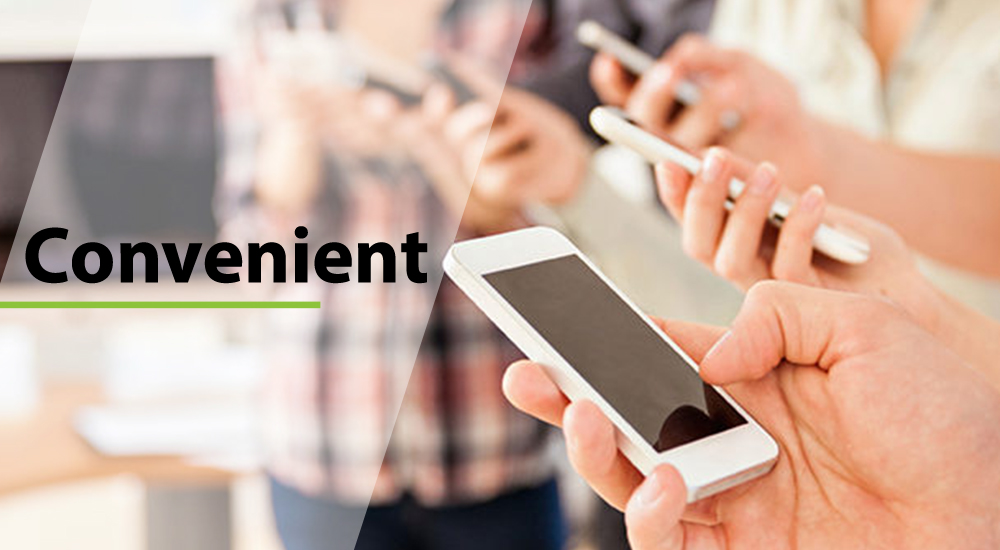 It pinpoints adequacy – A location-based text messaging service offers a sense of immediacy. Sending a message regarding a price drop at a user's favourite store when the user is passing by the store makes the purpose of promotion so practical.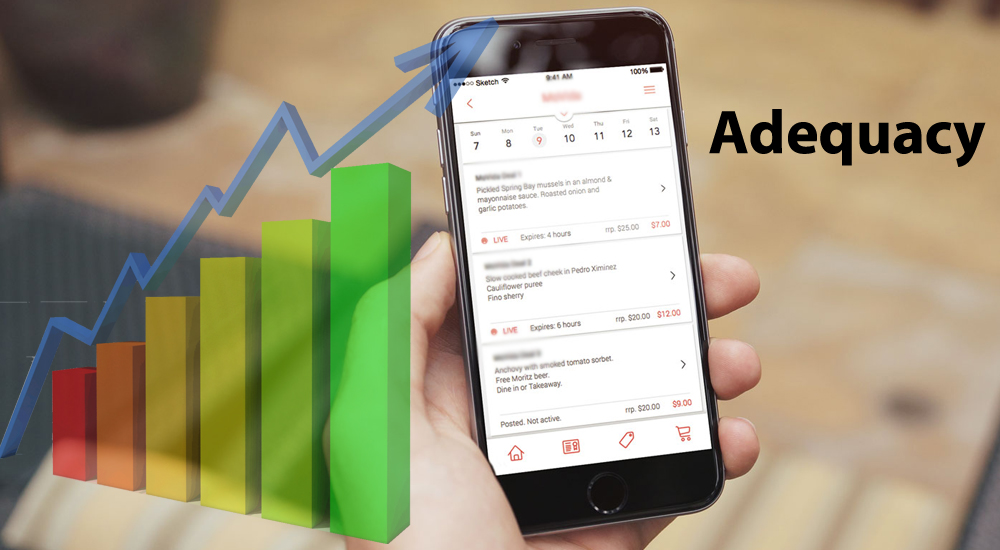 It is comparatively low cost – Compared to other expensive forms of marketing, location-based marketing offers quick and simple results at a good price. Using this as a means of communication, you can strategically reach out to a wider audience base!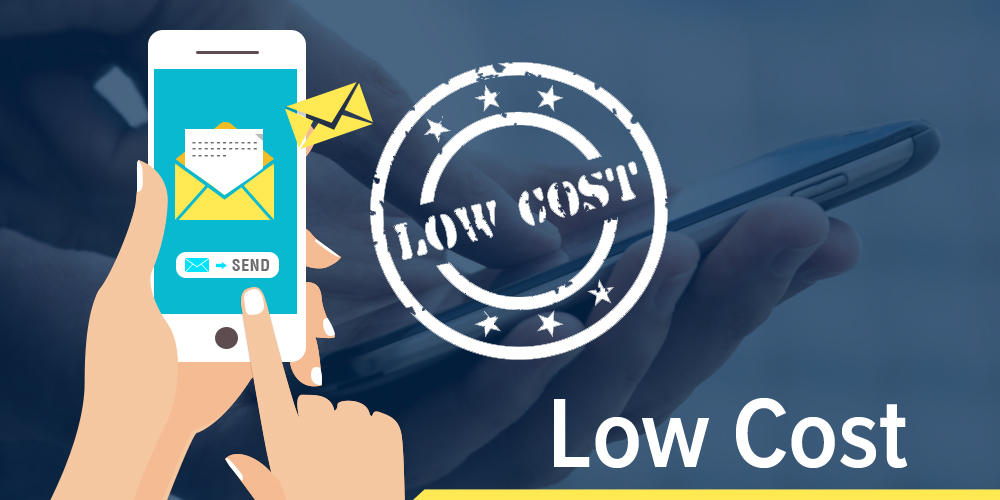 Focus on geographic insights – Using this marketing, businesses can target people who are within their geographical reach.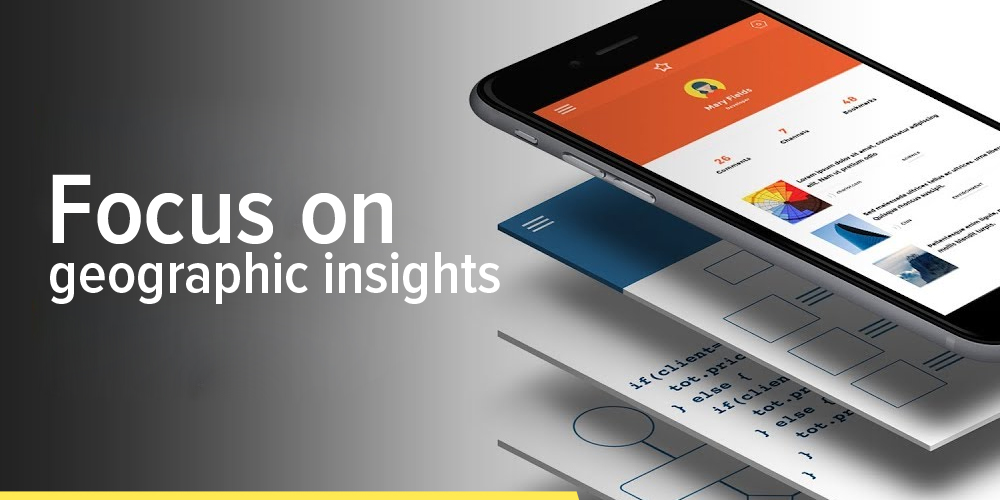 Gain pinpointed customer insights – Location-based reviews give users a better way to understand their behavior, thereby giving them increased means to improve their business potential.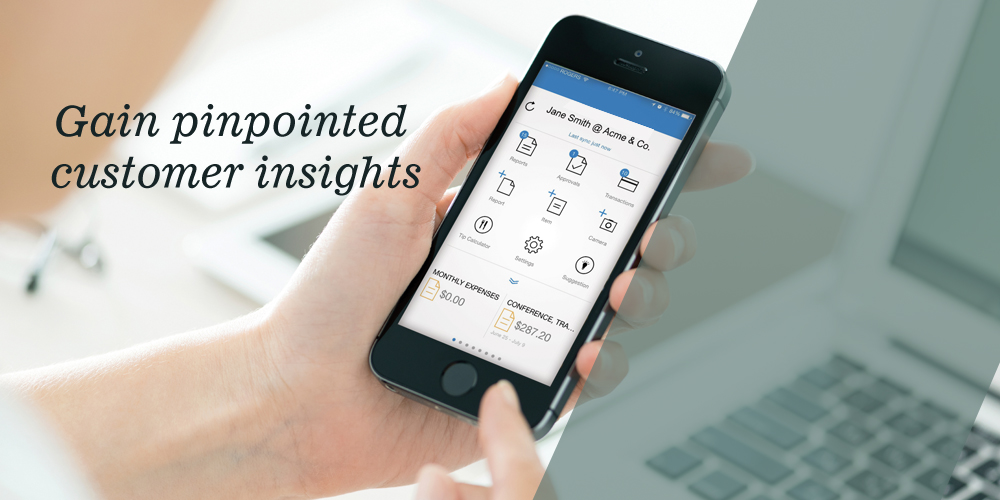 Improve customer loyalty – Using the marketing medium, you can improve customer loyalty. By pinpointing customers who respond to their location-based marketing efforts, businesses can reward them.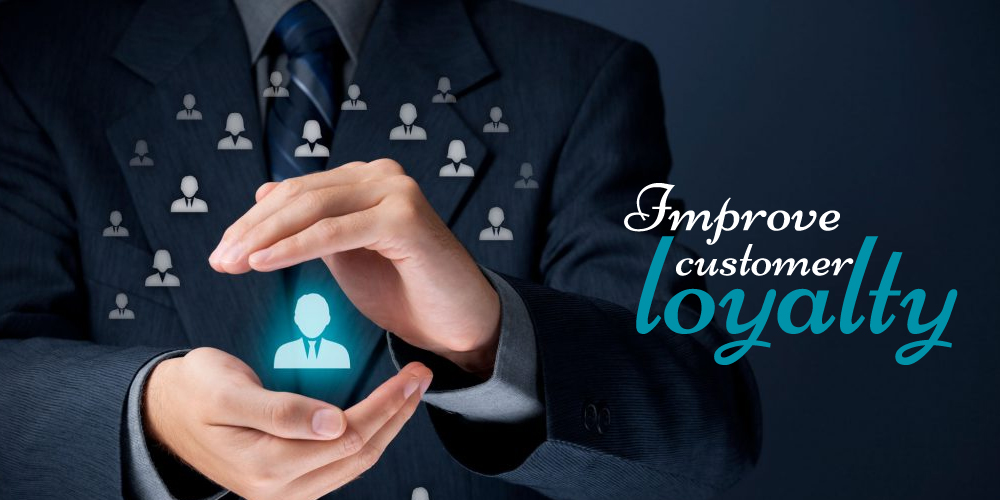 Attract new customers – Location-based text messaging service offer real-time incentives when a prospective customer is nearby. This can increase foot traffic and attract new customers.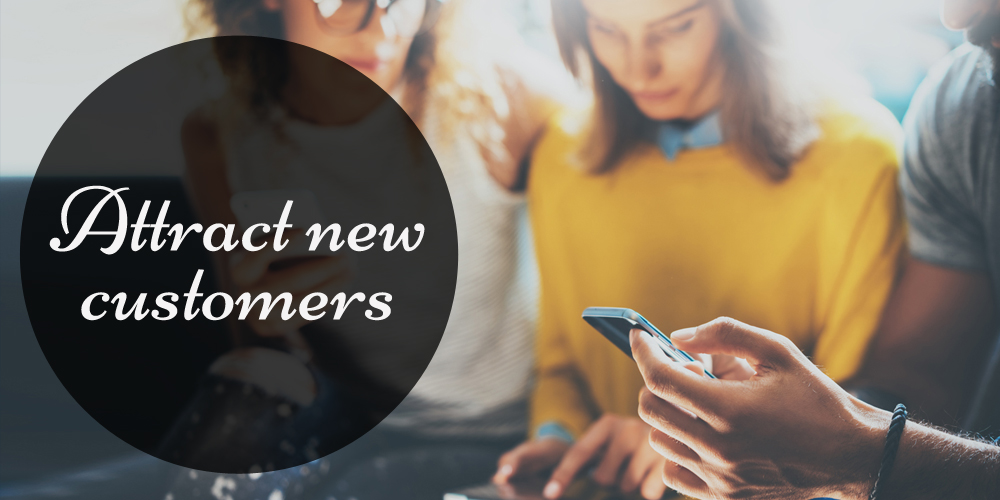 Other than these, location-based SMS marketing has a number of benefits!
Using a location-based text messaging service, you can convert passerby into customer. Get helpful advice and suggestion as to how to improve your brand presence, measure customer data.
Businesses across the world are using text messaging service increasingly given the awesome opportunities. To get awesome benefits of such messaging service, it is always great if you could contact the service of a professional company who offers bulk SMS gateway and location-based marketing service.