Inbound SMS is gaining steady inroads into the marketing world. What it means? Well, inbound SMS involves getting a response from the recipients. An example is this – A customer text to a certain number to enter a competition and the source replies. It can send an automated message such as "Thank you for your choice to enter our competition. You are just a step away from winning an Apple product". Businesses can also send personalized text in manual mode such as this – "Mr. Robs, we appreciate your efforts to enter our competition. Please follow the steps mentioned on your screen and we might send you a prize a few minutes back at your address _"
The Benefits of Inbound SMS Service
There are a number of benefits associated with inbound SMS service. Please find below some of the benefits marketers are availing using this marketing channel.
Generating Informed User Engagement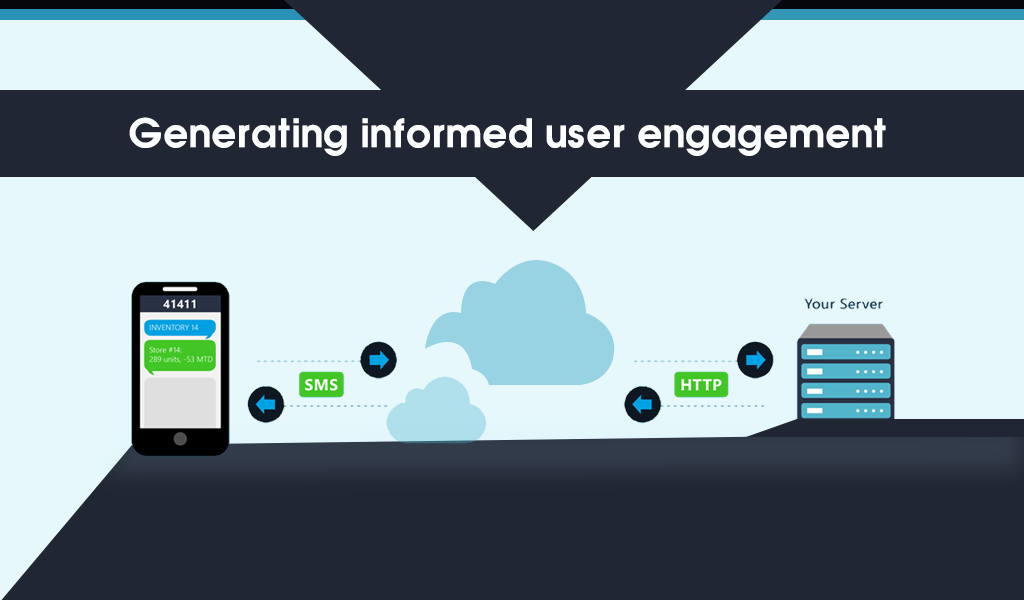 When a new SMS is sent, user engagement is developed spontaneously. It helps marketers pinpoint the specialized behaviour of their audience. It pinpoints the specialized methods that generate the most active of performances.
Spontaneous Messages Generate Trust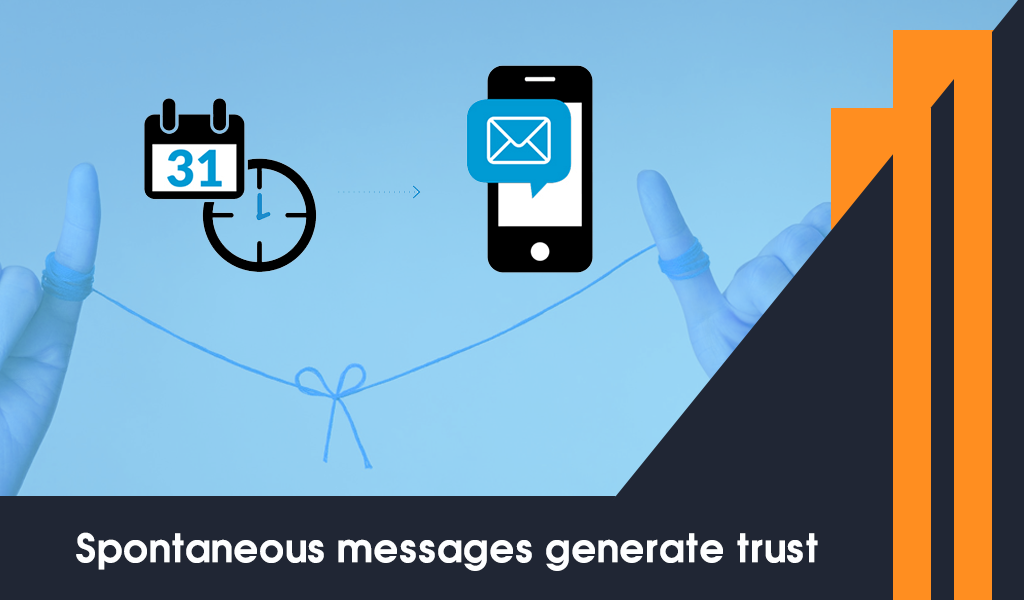 An SMS when sent and when its content is replied immediately, it generates a sense of brand loyalty among audiences. It creates a feel that the brand is caring its audiences.
Other than these, the many other benefits of inbound SMS follow –
Seamless integration to the core automation systems
Effectively monitor print campaigns
Manage responses anywhere using a range of channels
Broader campaign opportunity
Receive SMS online and reply using automated messaging system
Build a phone list and database
Use segmented lists of highly engaged customers
In simple words, the effective utilization of inbound SMS can effectively improve the entire process. In bound SMS are gaining popularity because they improve the visibility of brand. The entire process of managing a business using the edge of SMS marketing is to understand what audiences need to use at the proper set of time. If you use in-bound SMS, you however can avail the benefit only when you take the help of an expert resource. There are a number of ways you can generate active user base using in-bound SMS. Before choosing a SMS gateway service to actively avail the benefits of inbound SMS, please compare its resources. A good service provider might be a click away, if you search!