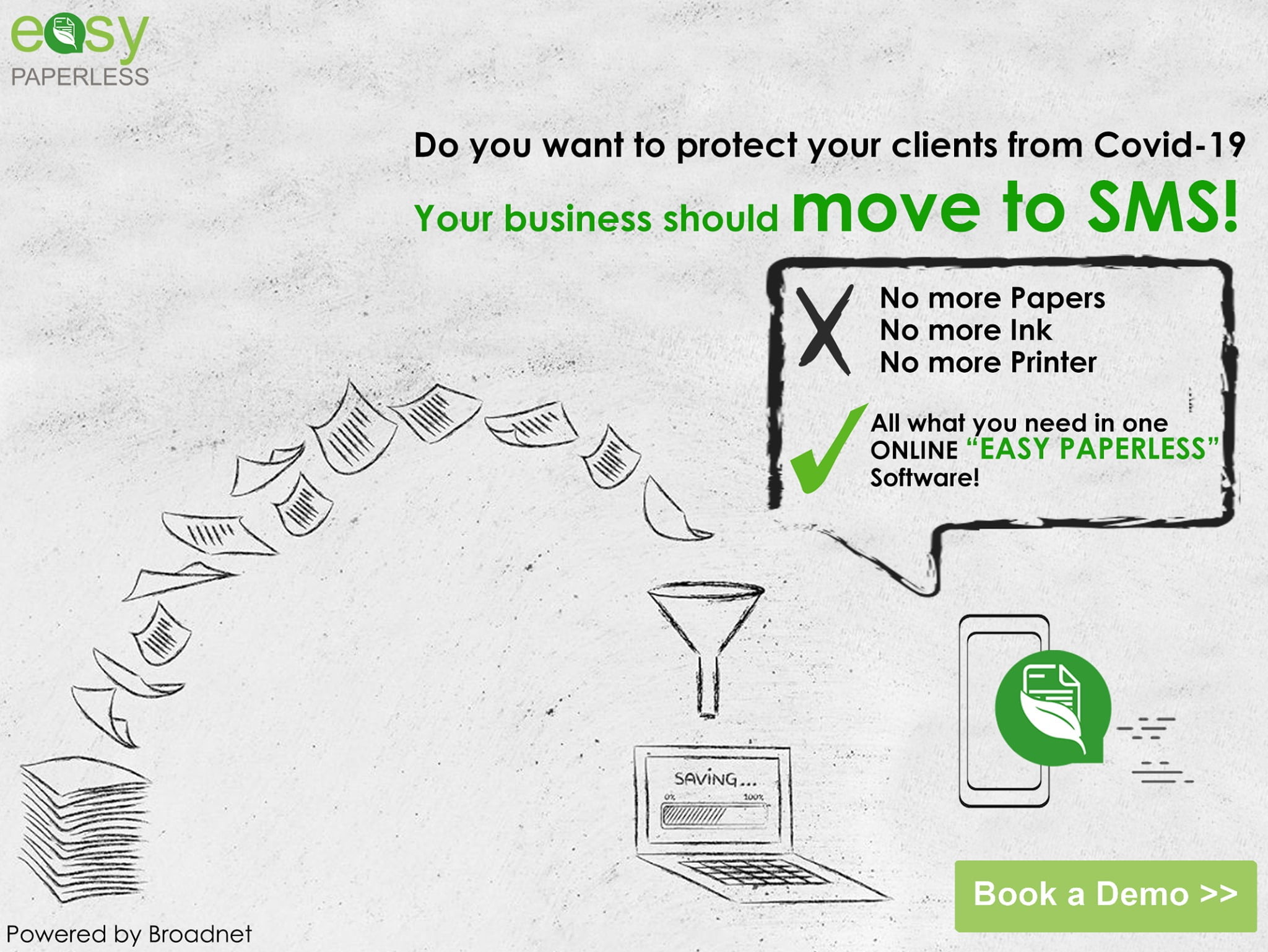 No More Paper, Now All In 1 Message
It's so easy to switch to Paperless online.
whether you send hundreds or millions of letters in a month, Easy paperless is a viable solution for organizations of all sizes.
Messaging servies enables the automated sending of invoices and documents. 
No More Papers, Now All In 1 Message
Fast & cost-effective solution for any kind of communication ending bills, insrance information, medical results, airline tickets, agreements/letters or marketing communications where you can reach your customer convenientyl via message using easy paperless system.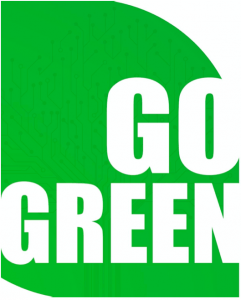 Easy Paperless Advantages
Save the time, Cost, and resources of printing and mailing papers.
Customized invoice message.
Fast messaging printing services, paperless delivery solution.
Facilitate compliance with the company's brand and communications strategy.
Reduce the carbon footprint of your business.
Easy paperless Printer Driver is installed as network printer for the corporate users, and letters can be sent through Easy paperless printer via message
Login using your (user & pass)
Import/Add your valuable information of your customers with many PARAM's examples mobile, email, name, date of birth, etc..
Generate invoices, bills, medical results, agreement
Then choose printer (easy paperless) where you can send invoices and documents. send them from a single point to your customers.
Your customer will receive the message and even an email if you want or he requests.
Monitoring & Tracing the reports.
SOLUTION
Easy paperless has a free customer service where your client can have a free online access to check all the received messages history and check it anytime and anywhere. using this easy paperless, it can facilitate and organized customer lifestyle.
[dflip id="2661"][/dflip]