Everything you need to know about SMS verification service in UAE
By BroadNet
Nov 27, 2017
SMS Verification service
The short messaging service lets a cell phone or other strategic device receive real-time text. A good number of sites such as banking institutions, social networking sites, and retail stores need to verify the identity of an individual. They need to ask their targeted, pinpointed audiences to verify their identity, in the means of sending a strategic SMS verification to their mobile.
Importance
The SMS message generally populates with unique code that an organization sends to the user's mobile. After an organization receives a code on his mobile phone, he might use the code on the organization's website. This is a crucial step when it comes to verifying the authenticity of a user.
Technical glitches
One of the drawbacks of the SMS verification service is that it can be sent only to those mobile phones; which are capable of receiving such messages. Although all modern and even old phones - features phones to be precise - are capable of receiving text messages, landline phones in specific cannot receive any such messages. Some landline phones, however, entertains the idea of receiving text messages; which they play back with a recorded voice. Therefore, a company that uses SMS messages might need to offer additional services; including voice verification messages.
Privacy
When a company uses SMS verification service, it gathers additional set of important information such as the device, cell phone number. It might sell the information or use it for advertising purpose. The company could even store the number on their specialized servers so that any other user could not register using the number.
SMS Verification API: Seamless integration, no experience necessary
Companies that tend to send messages to their targeted audiences for sending messages and verifying identity need to rely on a state of the art, solid and functional SMS API.
An SMS is programming software, which lets you develop your targeted personalized SMS sending and receiving channel. You can receive SMS API for PHP, JAVA, HTTP etc. You can choose SMS API to decide how you want to receive and send bulk messages.
An SMS API can help you :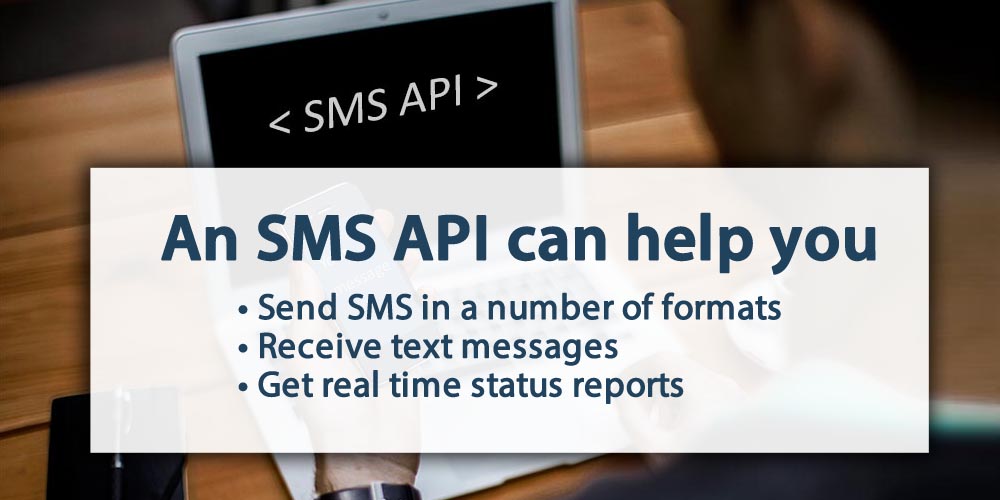 Send SMS in a number of formats
Receive text messages
Get real time status reports
In simple word, an SMS API can help you send bulk messages, with good transfer rate. It helps you save time, money and efforts by systematically helping you send and receive messages.
There are a good number of standalone benefits associated with a good SMS API.
How do you choose a good SMS verification service in UAE?
Always choose a good service provider; which has great years of experience serving its clients with quality solutions. When it comes to choosing a good SMS verification and when it comes to comparing, choosing and then necessarily opting for a useful and verified service provider, BroadNet always wins! To send fast, reliable and easy to integrate messages, always trust BroadNet Technologies